Tricentennial
This year, Sadsbury Township is celebrating its 300th anniversary with a special Tricentennial version of Community Day. Visit our Tricentennial Page for more details.
Volunteers needed!
In order to put on the Tricentennial, volunteers are urgently needed for Friday, September 22 and Saturday, September 23. Please email the Parks and Recreation Committee if you can spare a few hours of your time to help celebrate our 300th anniversary. All volunteers will get a free T-shirt.
Welcome
The goal of Sadsbury Township is to provide and maintain a well balanced system of active and passive parks and recreational facilities. This includes researching, developing and implementing programs for recreation, fitness, leisure and community activities suitable for all residents. It also includes protecting and preserving open spaces and natural resources.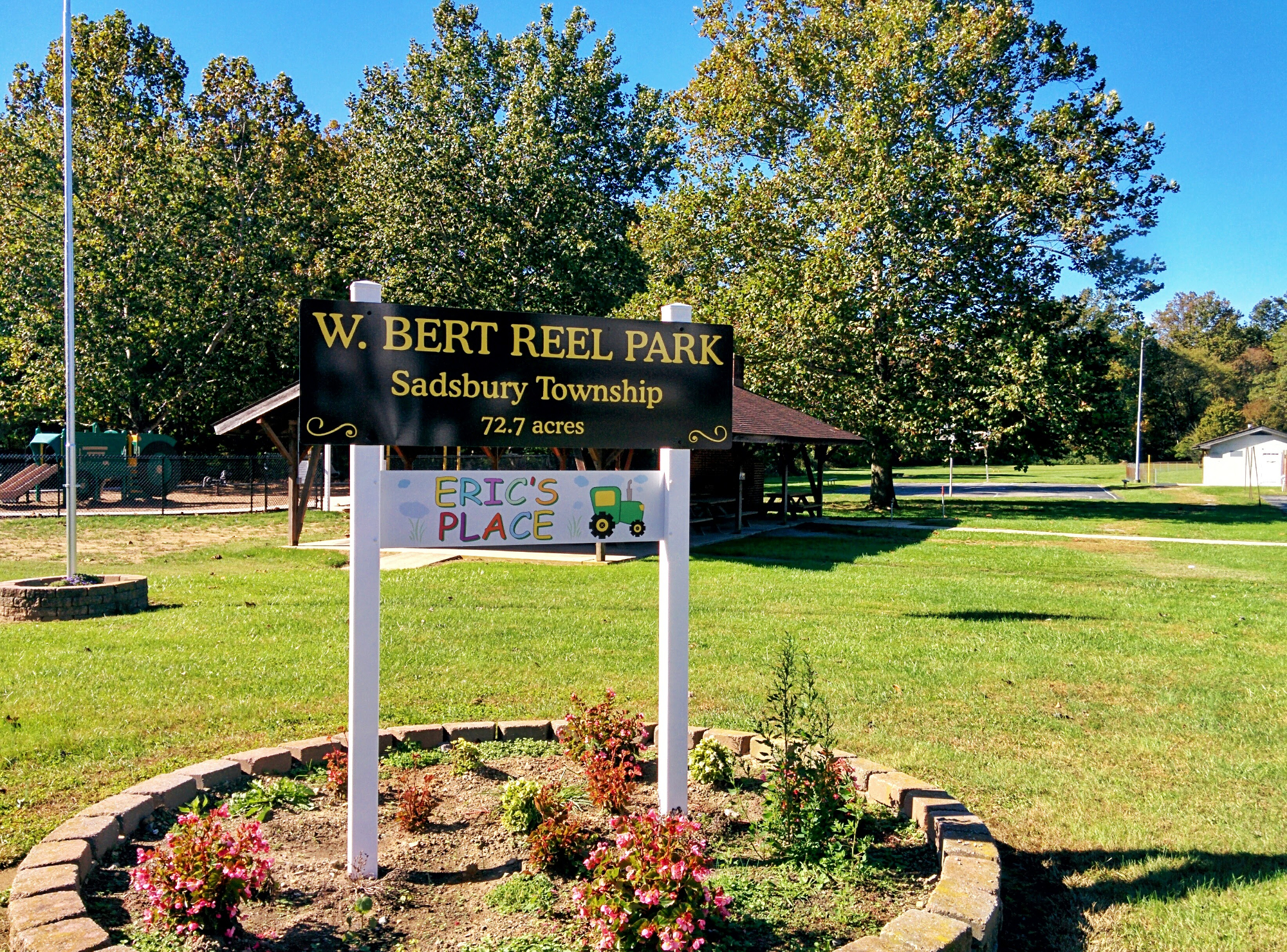 The centerpiece of Sadsbury Township's parks and recreation facilities is Bert Reel Park. It features a baseball field, a walking trail, a basketball court, a playground, a snack shack and a large pavilion.