Tricentennial
Congratulations to Shelly Miller for winning the photography competition for Sadsbury Township's Tricentennial. Here is her picture: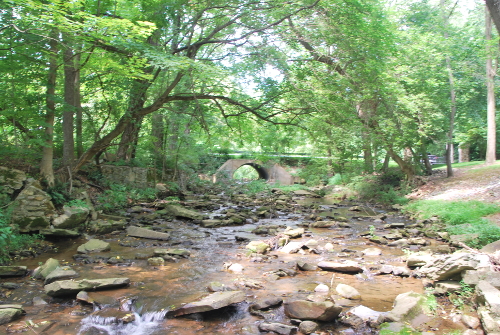 Welcome
The goal of Sadsbury Township is to provide and maintain a well balanced system of active and passive parks and recreational facilities. This includes researching, developing and implementing programs for recreation, fitness, leisure and community activities suitable for all residents. It also includes protecting and preserving open spaces and natural resources.
The centerpiece of Sadsbury Township's parks and recreation facilities is Bert Reel Park. It features a baseball field, a walking trail, a basketball court, a playground, a snack shack and a large pavilion.